There was some variations in the placing of the name "Ross Verlag" also.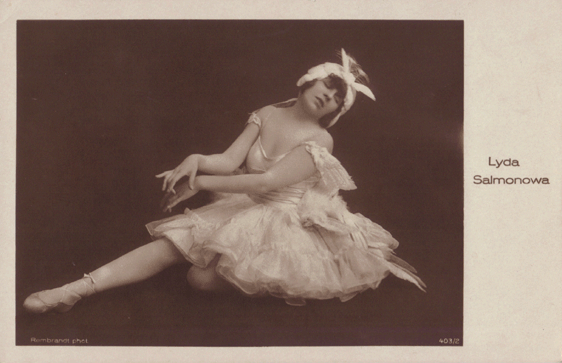 Some cards were printed without the Ross name.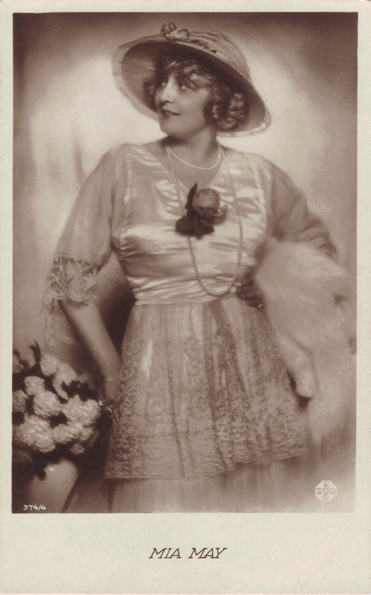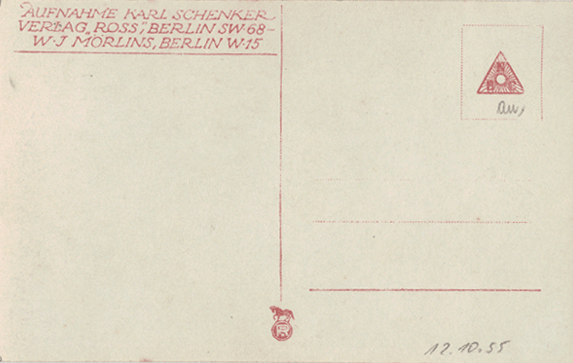 A few cards did not have "Ross Verlag" on the front, but on the back. Photo credit Karl Schenker. W.J. Mörlins, Berlin W 15 shows up on a few Ross card, and it generally signifies that they were the card's publisher, and Ross Verlag was the distributor, although in this instance they are both considered the publisher. (See example on FilmScene2 page with "Fridericus Rex" card). Rotophot symbol on back.