Through his study and collection of Ballerini & Fratini cards, Hans Schnepper has identified a small series of cards. This series was called the 'Serie Cines-Pittaluga' and seems to have featured only Italian actresses and actors. Only a few cards have been seen, and the numbers of those card all have a 4-digit number starting with 25. The card at 2557, featuring Armando Falonieri, is postmarked with the date 19 July 1932. A few of the numbers from this series also appear in the regular chamois series.

The name of the series refers to businessman-producer Stefano Pittaluga, who, in 1929, restored the old Cines studios.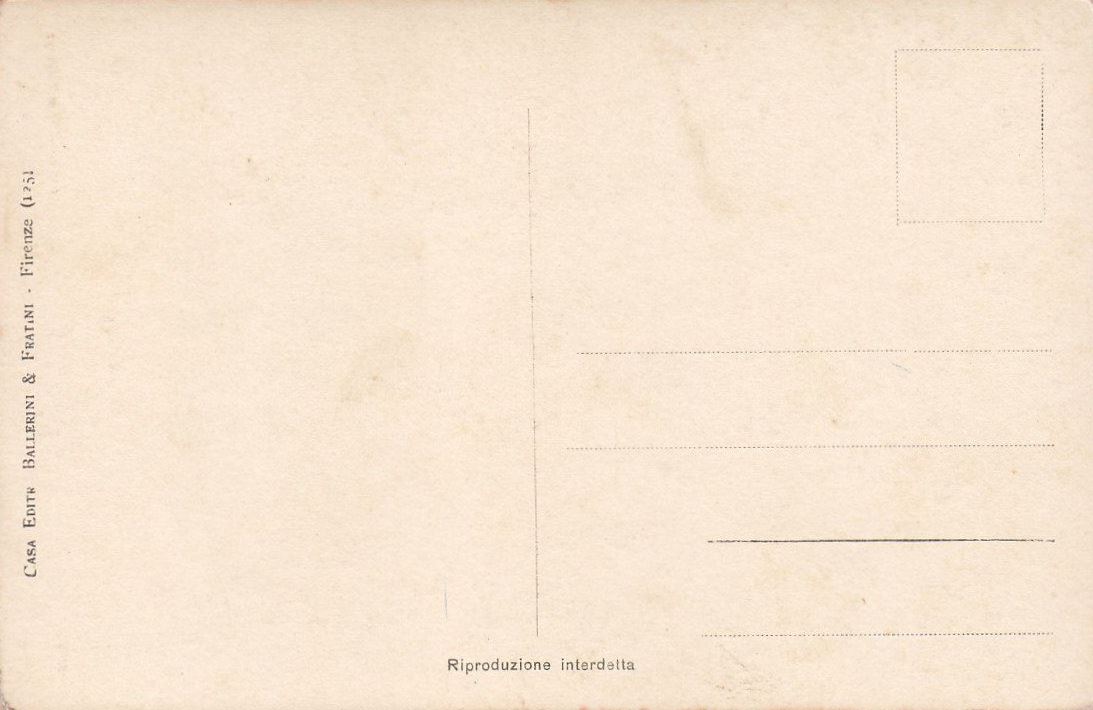 This catalog was produced jointly by Hans Schnepper (The Netherlands) and Jean Ritsema (United States). Hans provided the collector's experience, a listing of card numbers, and several of the images below; Jean produced the catalog. Other images were retrieved from internet resources.

In providing these on-line digital catalogs as a resource to collectors worldwide, there is no intention to infringe on any copyright. If there are any objections to any of the images that are posted, please let us know so we can correct the problem.