THE BEGINNINGS: ROTOPHOT
The origins of Ross Verlag can be traced back to the earlier Rotophot postcard company.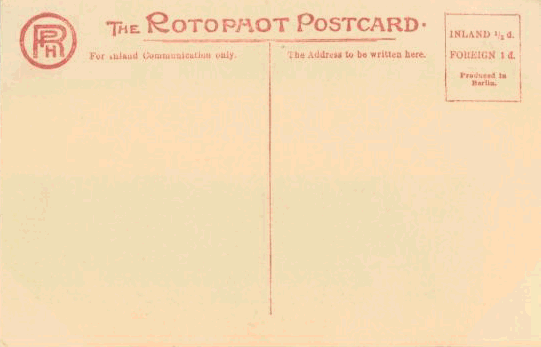 Rotophot began in Berlin, Germany around the turn of the century (1900) and had other offices throughout Europe, including London and Budapest. They published many different postcard topics, such as women, children, lovers, holiday greetings, etc. Many of these postcards were tinted.