Ross Verlag published a F series of postcards for France, possibly just of French actors. There were also regular Ross numbered cards published in a larger format, similar to the Luxus cards. Some of these were Luxus numbers, some were regular card size numbers, and others had their own series numbers. Some of these cards also had a E in front of the number. The French series had "Edition Ross" printed on the card. And instead of "Reproduction verboten," it had the French equivalent "Reproduction interdite."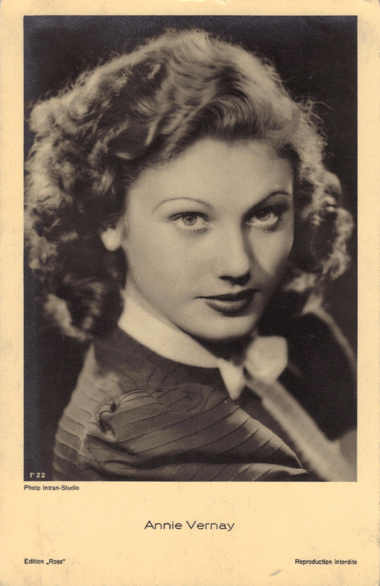 Annie Vernay F series by Ross Verlag for France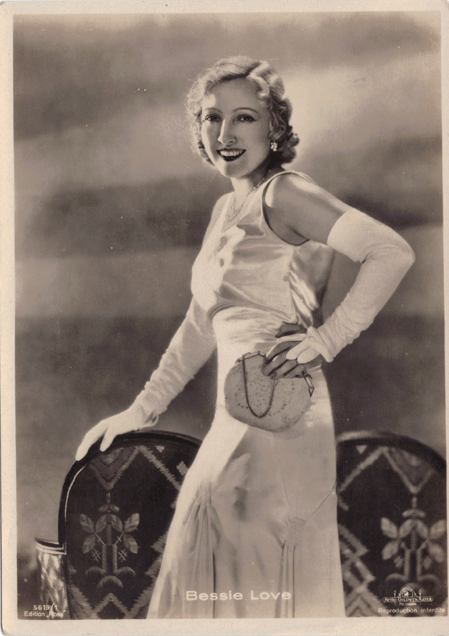 Luxus Size French Version with Regular Card Number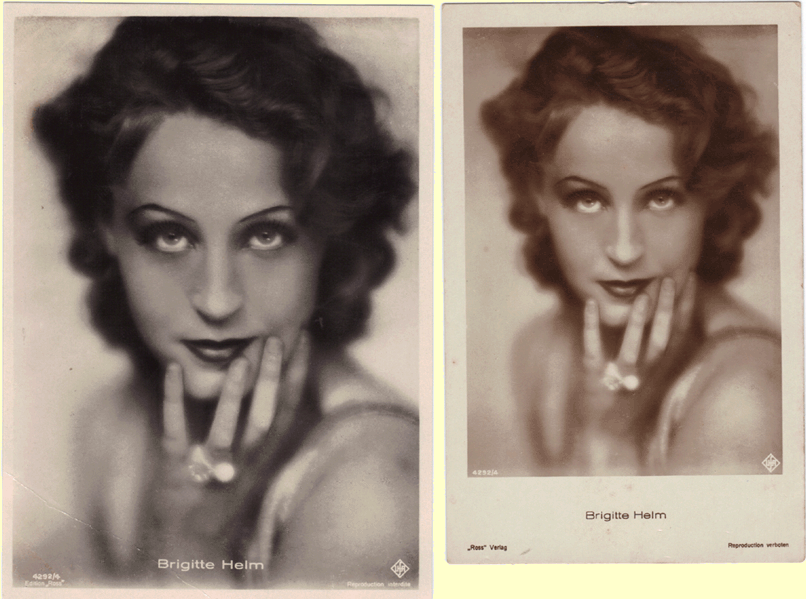 French version on left and original German on right.



French Luxus card #2168
of Odette Florelle




Unknown how many of
these series were produced.
Thanks to Hans Schnepper for the above Odette scans.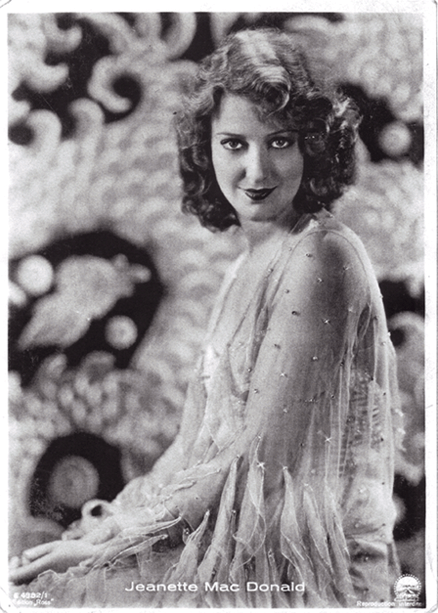 French card with "E" in front of number

There was also another series of cards published for France. In the early 30's, after the advent of sound in motion pictures, movie musicals were as popular in Germany as they were in America. Some German films were shot, not only in German versions, but in French and English language versions with different casts (this also occured in America, most famously with a Spanish language version of "Dracula," and a German language version of Greta Garbo's "Anna Christie.") Since some stars were multi-linqual, they could appear in more than one version. This was true of Lilian Harvey, who could speak all three languages. These French cards showed Lilian with her French co-star in the French language versions of a couple of these films. These cards were the same size as the larger Luxasklasse cards, and have the sticker on the back. This series also had cards of just the French actors.

Thanks to Klaus Wunderlich for supplying these photos and information.


Lilian Harvey and Henry Garat on two Ross Verlag postcards published for France
Odette Florelle French published Ross card